Will the depths of this abuse ever be reached and the truth revealed?
Parents Rights Blog
Conspiracy Of Silence Decades-long Cover-Up Over Institutionalised Child Abuse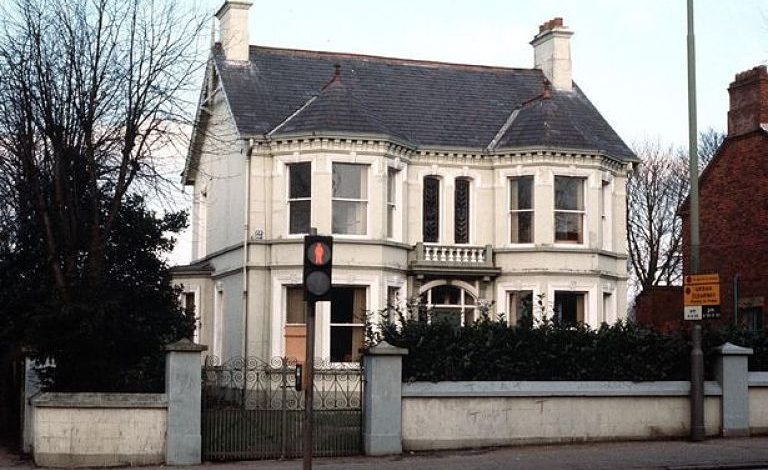 An ex-military whistleblower claims there's been a decades-long cover-up over institutionalised child abuse
Former army information officer and whistleblower Colin Wallace has condemned the findings of the Historical Institutional Abuse Inquiry. The inquiry found no evidence that security agencies were complicit in child sex abuse that took place at Kincora Boys Home, Northern Ireland.
But Wallace claims that the British government knew about security services' alleged involvement in the abuse for decades and did nothing. And The Canaryhas seen documents which appear to back up his claims.

The Kincora scandal

Joseph Mains, Raymond Semple and William McGrath ran Kincora boys' home in East Belfast. The latter was a leader of Tara, an extremist Protestant paramilitary organisation. All three were jailed in 1981 for abusing 11 boys.
Special Branch officers reportedly saw the former head of Britain's MI6, Sir Maurice Oldfield, associating with boys…
View original post 351 more words