Officialdom does not come out of this smelling of roses.
Parents Rights Blog
Charlie Gard: No Agreement Over Where Baby Moved For Final Days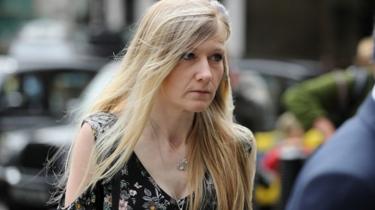 Connie Yates is in court to hear the decision about where her son will spend his final days. Source: BBC Images
Hospital bosses and the parents of terminally-ill Charlie Gard have been unable to reach an agreement about where he will spend his final days.
Connie Yates and Chris Gard had asked to be allowed to take their son home to die after ending their legal case.
For practical reasons, Great Ormond Street Hospital said a hospice was the most appropriate place to care for him.
Mr Justice Francis said a decision must be reached by 12:00 BST on Thursday or Charlie would be taken to a hospice.
READ THE FULL ARTICLE BY CLICKING HERE →
Prime Minister Theresa May also waded into the debate on Wednesday after being questioned by a fellow MP in parliament.
"I am confident…
View original post 86 more words