One day politicians may learn that honesty and integrity are major assets for anyone aspiring to greatness for lies will eventually be revealed, and so will the backlash of fury from duped voters.
Parents Rights Blog
A Recap: Lord Neuberger's summary: Judgment is bout The Lawful Process to Authorise #Brexit


When did Britain decide to join the European Union?
Lord Neuberger's summary: judgment is not about whether Brexit should happen, but the lawful process to authorise it. Please click here to watch the video →
The United Kingdom made its first application to join the European Economic Community in 1961 and joined the European Union on 1 January 1973.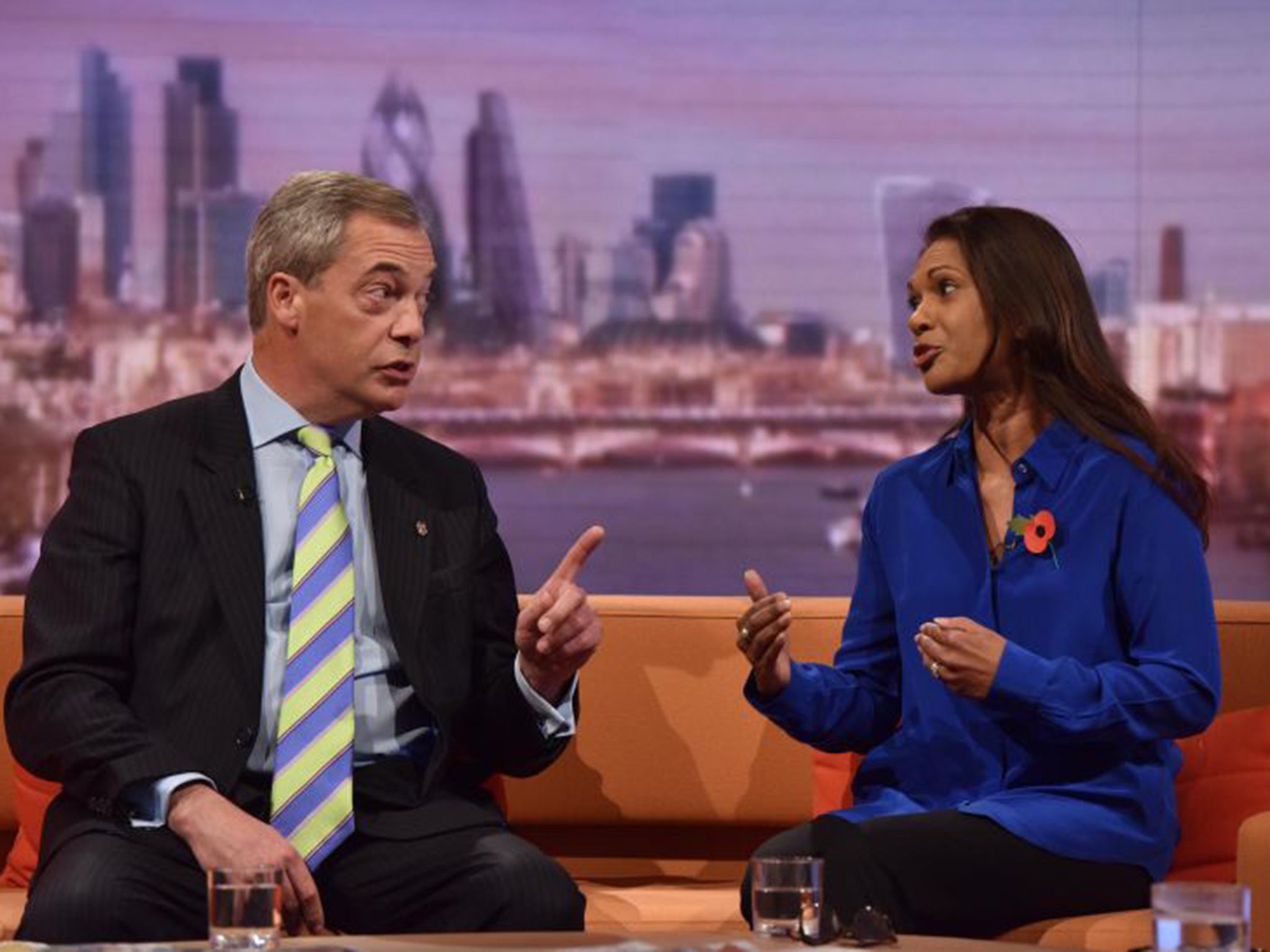 No referendum was held when Britain agreed to an accession treaty on 22 January 1972 together with the EEC states, Denmark, and Ireland. 
Gina Miller is a 51 year old Philanthropist. She was born in Guyana, and grew up in Britain.
Gina Miller,  told BBC Radio 4, the case was meant to answer a fundamental legal question about powers that be used by the Prime Minister and whether they can sidestep Parliament.
View original post 629 more words